The Team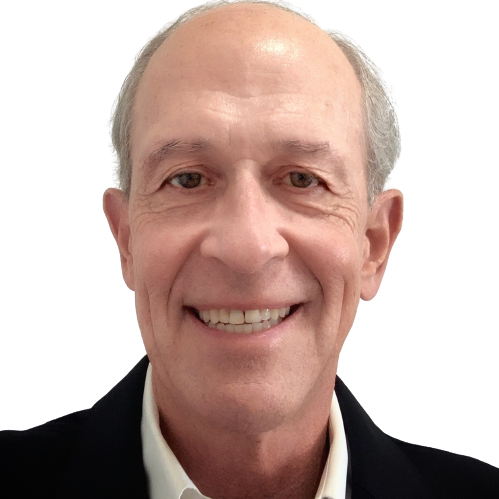 KIPP B LIVINGSTON
Founder & President
kipp@concordimports.com
B.A. University of Colorado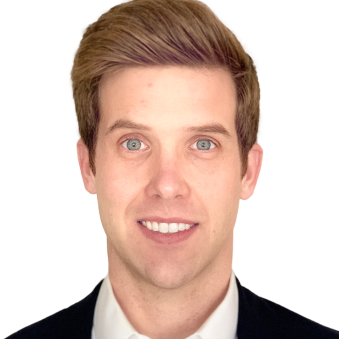 THOMAS B LIVINGSTON
Director
thomas@concordimports.com
B.A. University of Virginia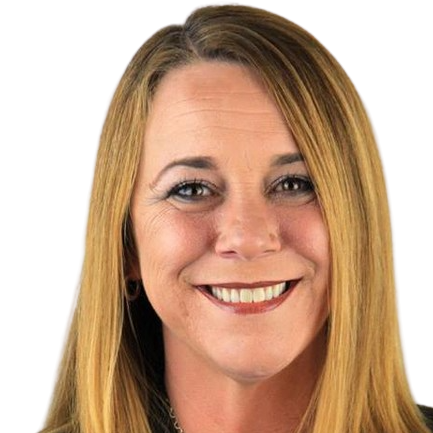 MICHELLE YOUNG
Regional Account Manager
michelle@concordimports.com
B.A. University of Nevada, Las Vegas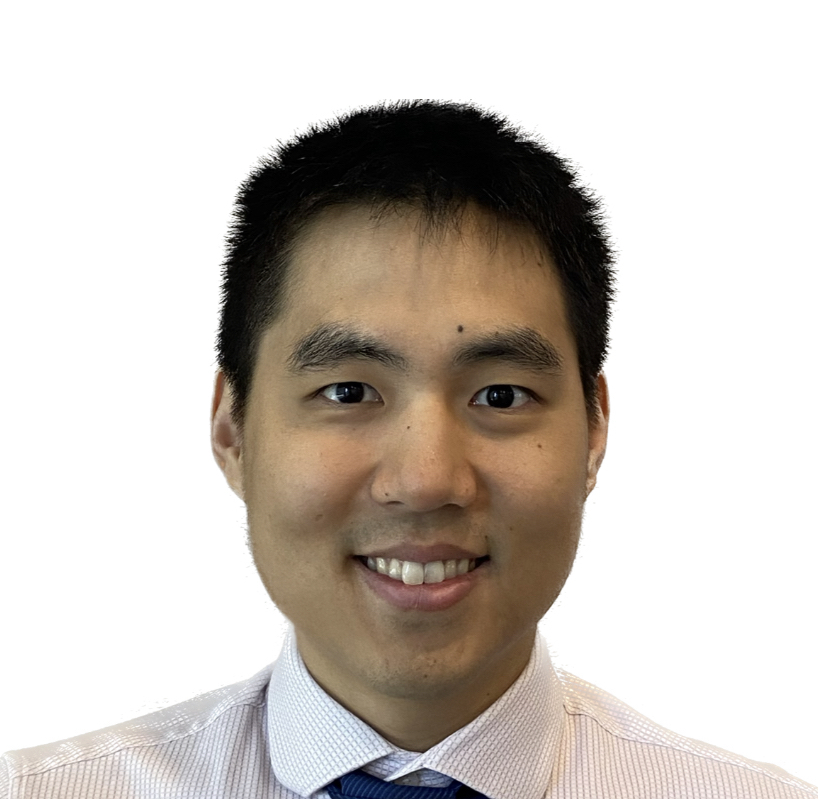 LAZA UPATISING
Technology Director
laza@concordimports.com
B.S. Stanford University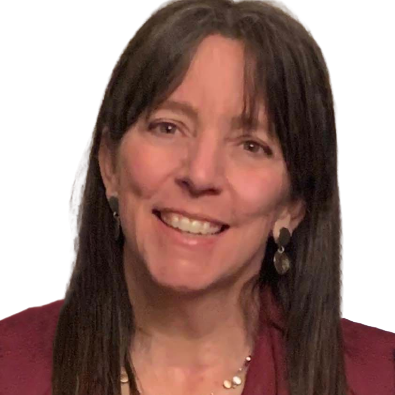 JESSICA ARADO
Office Manager
info@concordimports.com
B.S. University of Massachusetts, Amherst

What Our Customers Say About Us
"I hope you know how much we appreciate you, your great work ethic, how you always keep us up to date, and help us resolve any issues."
"You have given outstanding service, you are always a pleasure to deal with; highly professional, kind, convivial and so nice. I appreciate it so much. You do a great job."
"I know I can always count on you to figure things out and please know how very appreciative I am 😊. Thank you for being the encyclopedia of the carpet world; I am sure everyone you work with feels the same way."